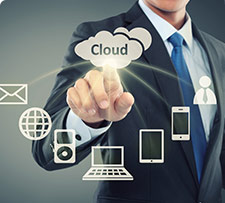 With over 900 recruiters in our private network we have the ability to enhance your investment in human-capital.
To list a position with our firm, please email us with an overview of the position or call to discuss 203-878-4430.
Samples of Positions we have Recruited For
Information Technology: Software Engineers, Project Leaders, managers, Apple and ANDROID Developers, Software Quality Engineers, Network engineers, Business Intelligence Engineer, Data warehouse Engineers, SQL Developers, Linux Engineers, SW Architects, DevOps Engineers, Database Administrators, Disaster Recovery Engineers,Telecom Engineers, Data Modelers, SAN Engineers, MS Exchange engineers …
Healthcare: Doctors, Nurses, Clinical Liaisons, Director of Nursing Services, District Director of Sales Development, Intensivist / Critical Care Physician, DNS (Director of Nursing Services), Executive Director CEO, Nurse Practitioner, Physician Assistant, Healthcare District Director of Sales Development, Psychiatry Medical Hospital Controller Director, Intensivist / Critical Care Physician, Marketing Director, VP of Sales and Marketing, Area Director of Patient Admissions Management …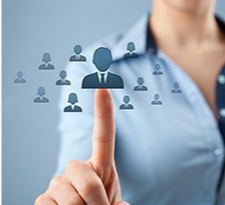 Exceptional Job and Candidate Search Experience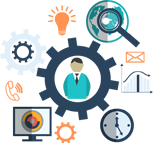 Employer Services
Andex's Information Technology focus allows us to "target recruit" "sure fit" candidates for your open positions. We have worked in technical fields and hired technical people. Our staffing agency knows the challenges you face and our extensive screening process means you get quality people who have the skills you require.
Much care is taken in determining whether a candidate possesses the technical abilities, motivation and qualifications needed to succeed in your organization.
We specialize in placing professionals in mid, senior and executive level positions across many specialties including, technology, professional services, management consulting, sales, marketing and healthcare.