Your job search is safe and confidential
BE A LEADER IN YOUR FIELD
Find your

Heathcare

or

Information Technology JOB

We specialize in recruiting for the industries where we have direct experience, with emphasis on Information Technology and Healthcare. With over 900 recruiters in our private network we have the power and resources to successfully complete search assignments.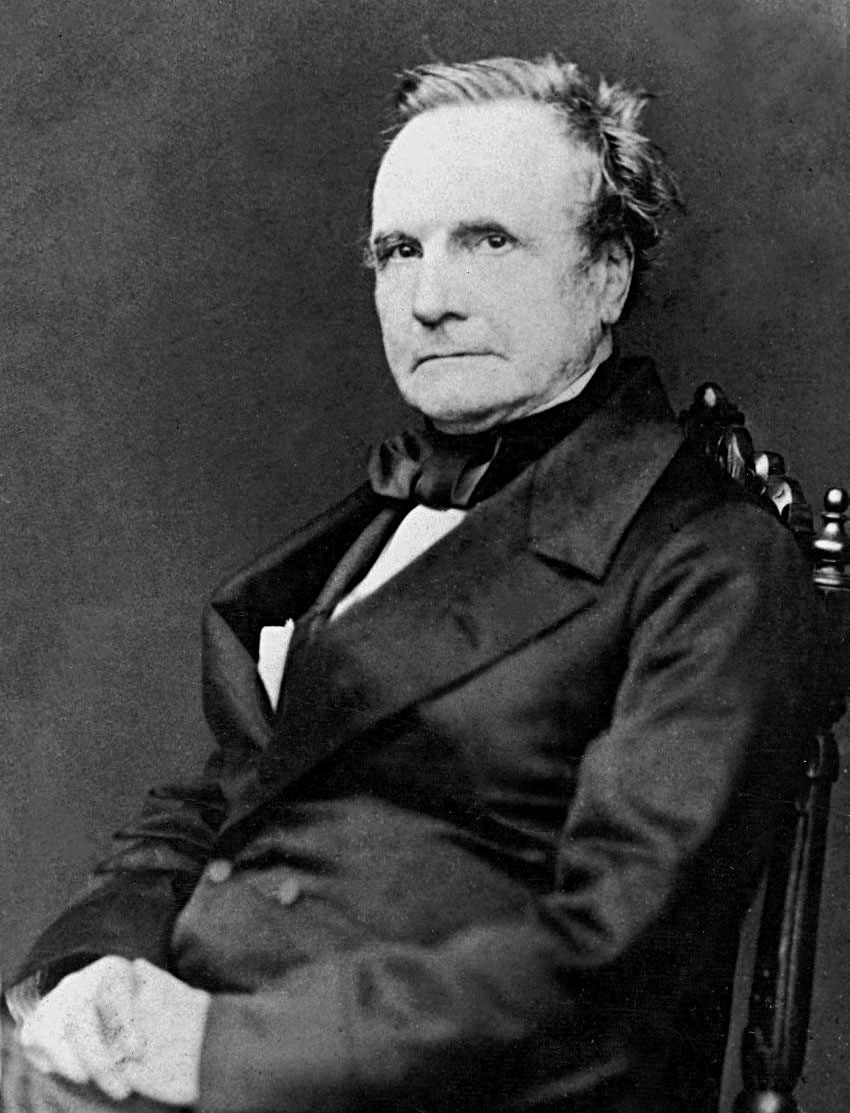 Andex Executive Search 203-878-4430 handerson@andex.com
o SEND TEXT TO 2036711999
We have some outstanding positions available. Please forward an updated resume with your contact information. Regards Harry Anderson, www.andex.com, handerson@andex.com, 203-878-4430 or text 2036711999.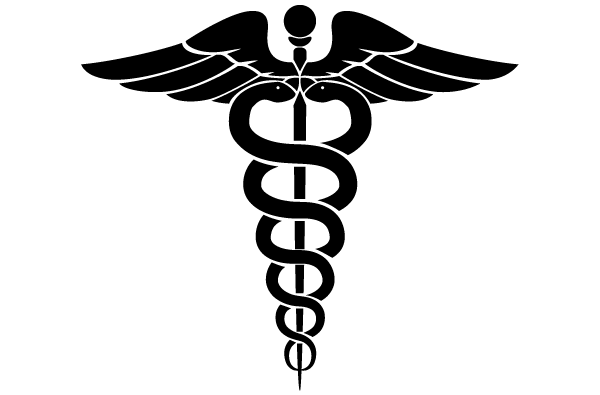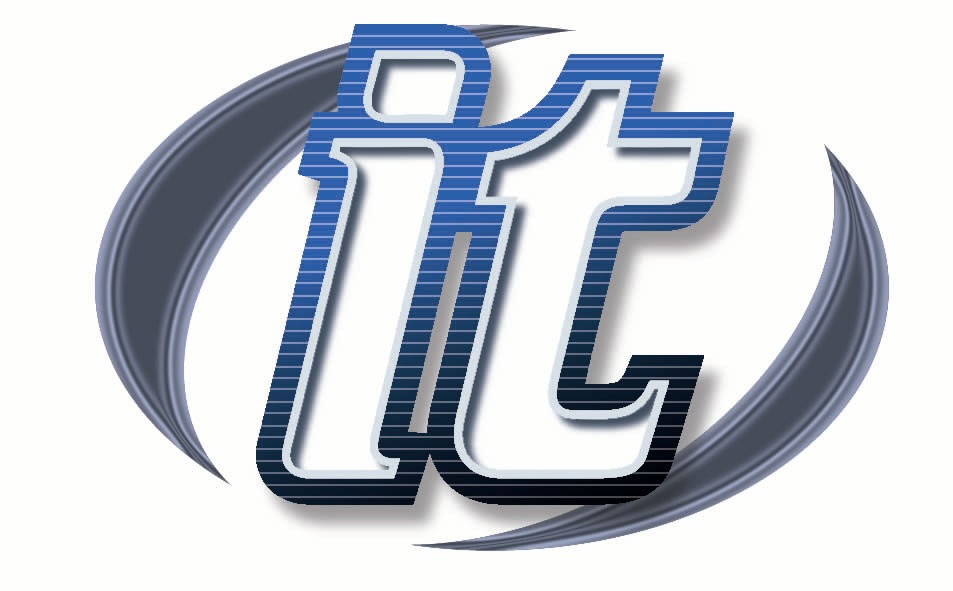 FEATURED JOB
Intensivist / Critical Care Physician
$325K + performance bonus